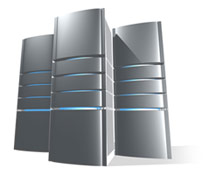 ASsK Techno vision – one of the focused and promising organisation with different and diversified projects and services using cutting edge technologies with cost effectiveness.
We provides innovative, efficient, scalable and user friendly services in Call Centre/ BPO/ Software Solutions & Development /Corporate Training/ Recruitment Services in better ways to manage our valuable client's business processes.
We have state of art infrastructure, international standard and dedicated work force to implement the vision of our clients.